At On Point Nutrition, our role is to answer all of your questions on nutrition, from general advice on healthy eating through to specific, individualized and complex advice for clients with specific health conditions.
Our focus is on helping clients to better manage their health through providing professional nutrition and dietetic counselling and practical nutrition advice, resources and support that fits with your unique health goals, priorities and lifestyle.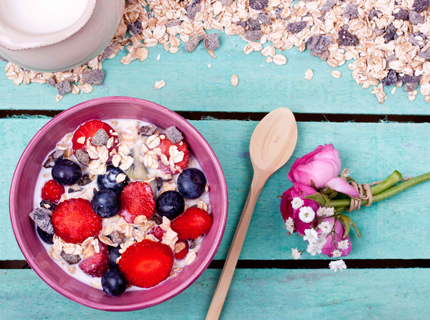 Steph Young (APD)
On Point Nutrition was founded by Steph Young. Steph is an Accredited Practising Dietitian (APD) and Nutritionist, and is a member of Dietitians Australia (DA). She graduated from Queensland University of Technology (QUT) in 2011 and has worked in rural and remote locations across Queensland, including Longreach, Gayndah and Townsville before establishing On Point Nutrition, based in her hometown of Ipswich, Queensland.
Steph is a passionate, supportive and dedicated dietitian. She understands the pressures that modern life can have on eating well and maintaining a balanced, fulfilling lifestyle and strongly believes there is no 'one size fits all' approach to health.
Steph's love of all foods has founded her vision and belief that enjoying a healthy, balanced lifestyle is possible for everyone. These values support the goal of On Point Nutrition, which is to provide Ipswich and its surrounding areas with high quality, professional and easy to access Dietitian and Nutritionist services for all.Steph is committed to helping her clients better manage their health and to reach and maintain their goals in ways that are realistic and sustainable for them.
Qualifications and Training
Bachelor Health Science (Nutrition/Dietetics) Queensland University of Technology (QUT)
Accredited Practising Dietitian (APD) and Nutritionist
Certificate in Paediatric Nutrition and Dietetics
SOS (Sequential Oral Sensory) Approach to Feeding
Ellyn Satter's the Feeding Relationship & Eating Competence
The Non-Diet Approach and Advanced Counselling Skills: Workshop for Dietitians
Parenting, Eating and Activity for Child Health (PEACH) Program – Parent and Child Facilitator
Dietitians Australia (DA) – Medical Nutrition Therapy in Bariatric Surgery
OPTIFAST® VLCD™ Accredited Healthcare Professional Training
Dietitian's Australia (DA)
Australia & New Zealand Metabolic & Obesity Surgery Society (ANZMOSS)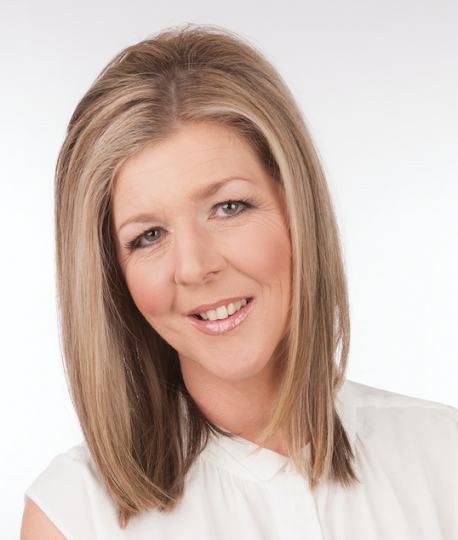 Erika Harman (APD)
Erika is an experienced Accredited Practising Dietitian (APD) who understands and values the importance of connection with clients and the local community. Erika's experience ranges from working as an APD in private practice, to providing clinical nutrition and dietetic services in both public and private hospitals. Erika provides professional and evidence- based information with a friendly, caring and attention to detail focus, for the youngest family members through to aged care.
Erika's diverse experience and interest areas include, but are not limited to, food allergies and intolerances, irritable bowel syndrome, paediatric nutrition including fussy eating and faltering growth, nutrition before and after bariatric surgery and managing nasogastric and PEG feeds in the community.
Qualifications and Training
Accredited Practising Dietitian (APD) and Nutritionist
Practice Supervisor Certificate – Otago University Dietetic Training School
Post Graduate Certificate in Dietetics – Auckland District Health Board
Certificate in Paediatric Nutrition and Dietetics
SOS (Sequential Oral Sensory) Approach to Feeding
Master Healthcare Innovations (Bond University) – in progress
Dietitian's Australia (DA)