We offer professional dietetic counselling services that are tailored to meet the goals and priorities of our clients. We offer: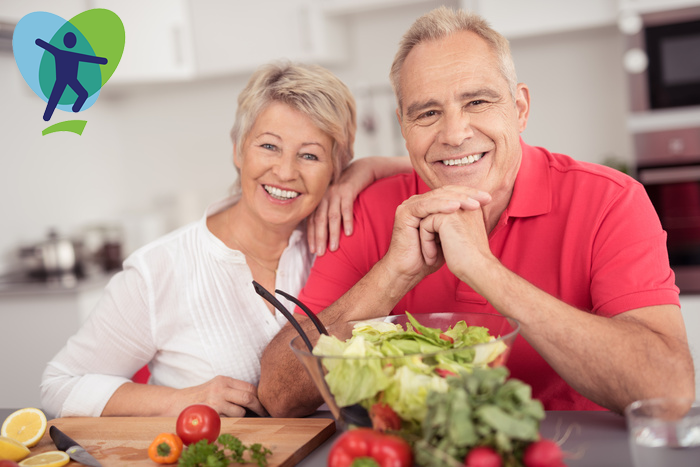 How Can a Dietitian Help Me?
Accredited Practising Dietitians (APDs) are university qualified professionals who can provide expert nutrition and dietary advice. They complete ongoing training and education to remain up-to-date with the latest credible evidence, research and information on nutrition.
At On Point Nutrition we work with individuals, couples and families to manage a range of health concerns and conditions, including:
Adults
Weight management
Diabetes
Gastrointestinal issues (e.g. bloating, constipation, IBS, diverticular disease, coeliac disease)
Food allergies and intolerances
Low FODMAP and low food chemical diets
Women's health
Pregnancy and breastfeeding
Vegetarian and vegan diets
Bariatric surgery
General healthy eating advice
Children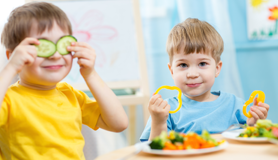 Introducing solids
Fussy eating
Faltering growth
Underweight, overweight and obesity
Constipation and reflux
Food allergies and intolerances
Infant and toddler nutrition
Couples, Families and Groups
Reading food labels
Recipes and menu plans
Kitchen and pantry check ups
Practical cooking tips for busy families
Healthier eating out and take away options
Travel and healthy eating
Contact us to find out more on the additional services we offer, or for a FREE quote on how we can tailor a consultation or group workshop to suit your needs.